Country Butcher's Goal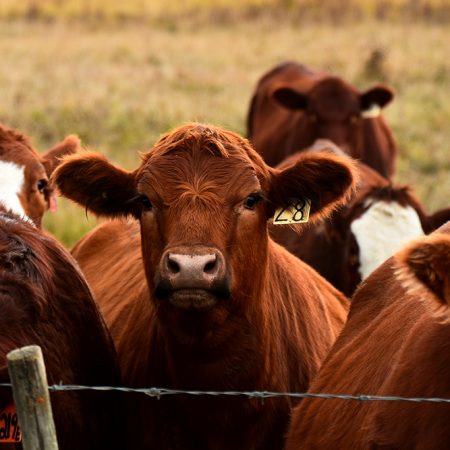 Since 1979 Country Butcher's goal has been to provide our community with the highest quality meat and meat processing services.
Our Meat Processing Services include, USDA Processing and Ranch Butchering of beef, pork, lamb, goat, and bison, as well as a variety of types of wild game processing. We also produce an array of products for food services such as restaurants, caterers and events.
Over the years our retail butcher shop has grown to include well over 100 different specially products that are made 100% in house. We are especially well known for our marinated meats and award winning cured and smoked products such as bacon, ham, and smoked sausages.