Retail Butcher Shop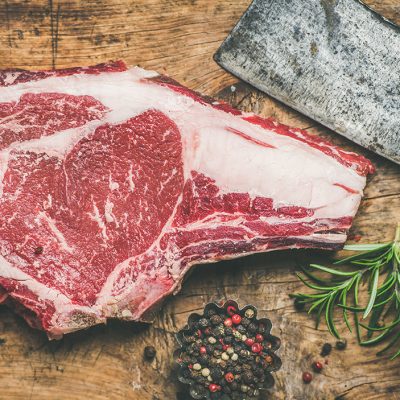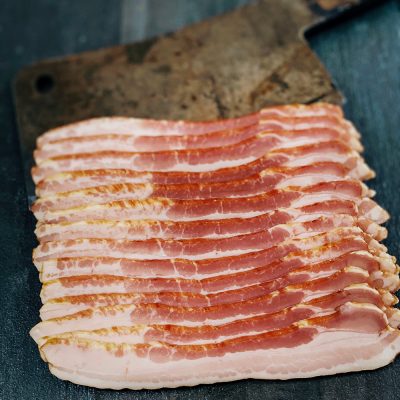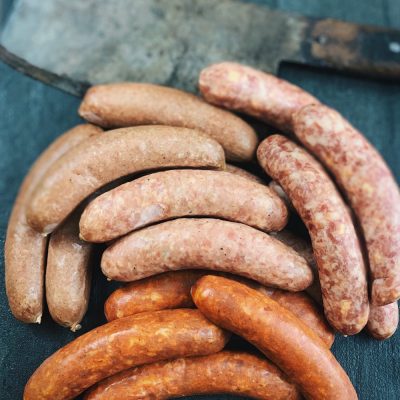 Quality Cuts
We offer a wide selection of high-quality cuts of beef, pork, chicken, and lamb, as well as premade freezer bundles and ½ hogs and ½ beef to fill the freezer.
Marinated Meats
We have chosen to fill our retail store with products that highlight what we do best and what we, as a small family business, stand for. We serve our community with the highest quality and best tasting meat, carefully sourced and safely produced.
Our marinated products are sure to be the highlight of any barbeque. Our unique vacuum tumbling method gently marinates products with one of our 12 different unique marinades leaving you with a juicy and flavorful product every time. We offer a wide variety of marinated beef, pork, and poultry products.
Cured & Smoked Meats
The first thing you will notice when you walk into our store is the smell of bacon or ham slowly smoking in the back over natural hickory and maple wood chips.
Country Butcher has been producing the highest quality cured and smoked products for 40 years and is especially well known for everyone's favorite… Bacon. Bacon may be the greatest form of meat known to man, and Country Butcher does it right. Our bacon is slow cured, smoked for 12 hours, and has won countless awards.
Our holiday hams are cured with a special maple sugar cure and renowned for their flavor and quality. There is simply no better porky center piece for your holiday feast.
Smoked Sausage
Country Butcher also produces around 30 types of fresh and smoked sausages. Whether you are looking for something for the grill, for the game, the griddle for breakfast, or ingredient for that perfect dish, we are sure to have the perfect product.
Jerky & Snack Sticks
We have a variety of flavors of beef jerky and snack sticks available. These are a customer favorite and perfect on the go snack.